DENISE - TOUR A GREAT SUCCESSTHE NOLANS - TV REALITY SHOW COMPLETEDLINDA "GIRLS JUST WANNA HAVE FUN" UK TOUR POSTPONEDMAUREEN EASTER PANTO IN ST.HELENS CANCELLEDCOLEEN TO TOUR WITH "THUNDER GIRLS"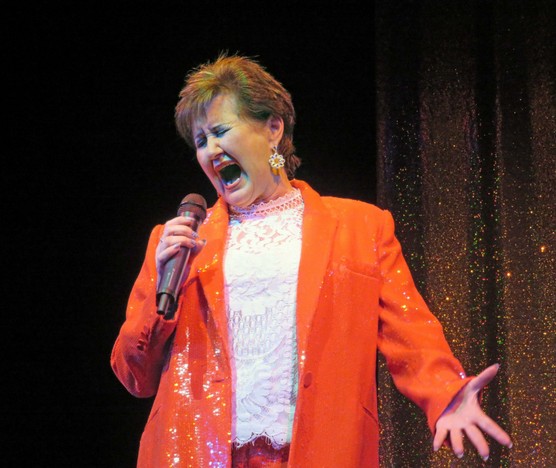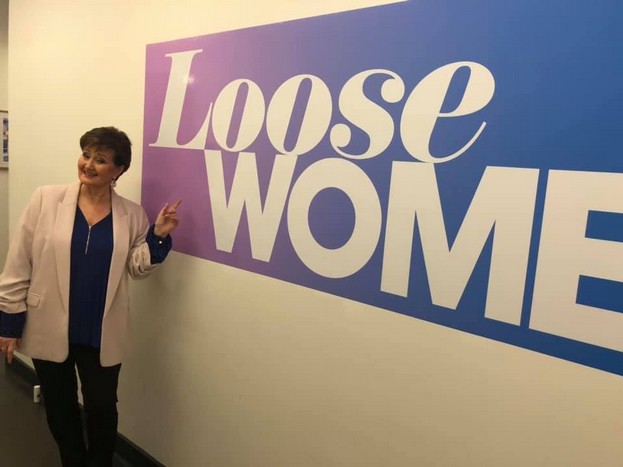 Nick Catford's fantastic action shot of Denise on the last night of her tour in Basildon.
Did you get to see our Denise on Loose Women the other month? We have the video right here
It is with a heavy heart that we announce that Linda, Maureen and Coleen have had their shows postponed. We say postponed - because they WILL go ahead when this awful situation, that we have all found ourselves in, is over. The Nolan family have all self isolated and are following the advise of the Government. None of the family have shown signs of any illness. Which we are all thankful of. All The Nolans ask you to look after yourself and keep safe. Everyone's thoughts go out to all of you in self isolation or in lock down.