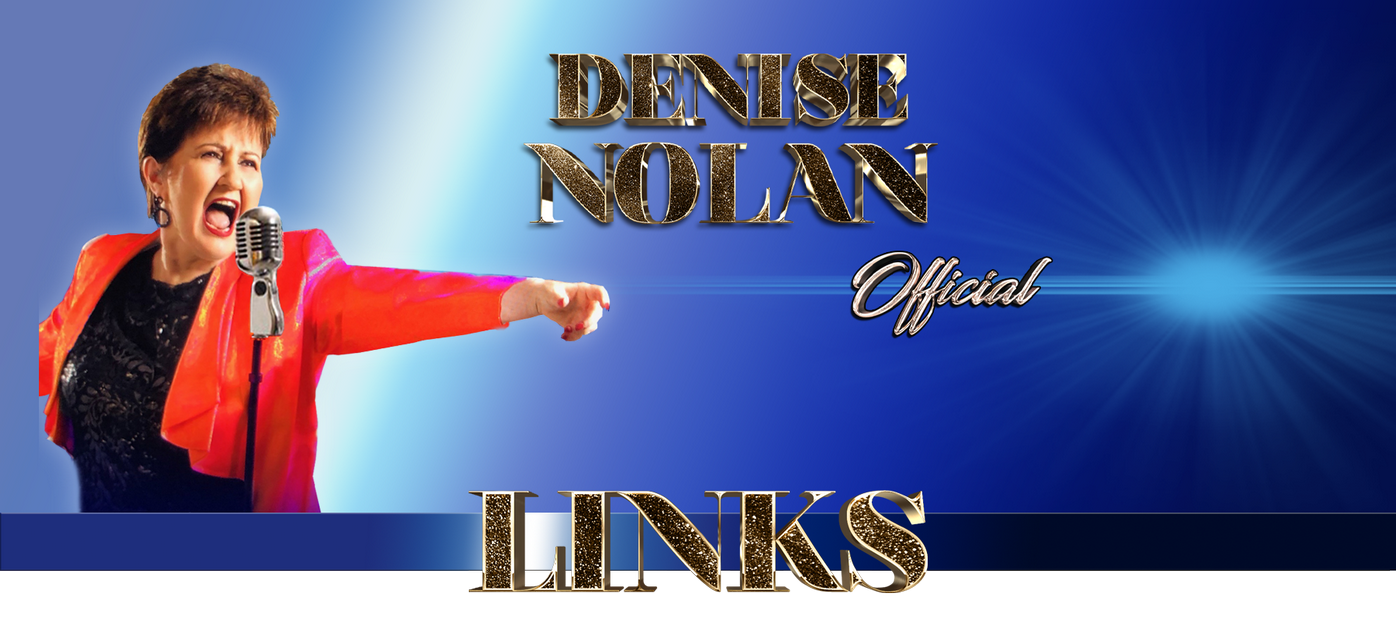 Here are links to all the Nolans OFFICIAL websites. The Nolans are all aware of sites that have been started by fans. Please be aware that they are not official websites and that their contents are sometimes innacurate and often details given are wrong. We have been made aware of online bullying by some of the younger Nolans fans. There is very little we can do about this. However, a Facebook group THE OFFICIAL NOLANS ORIGINAL FAN CLUB MEMBERS Facebook group has been set up. This is a safe place where you can discuss all things Nolan and share your photographs. There are masses of exclusive videos on there of long forgotten TV appearances from the early days and full length concerts. The group is closed, except of course people who were members of the fan club from the 1980s onwards. By clicking the link above you will be taken to the group where you can apply to join. There is no fee for membership. We are able to give last minute information about TV appearances and any other interesting stuff that is happening. From time to time the Nolans have been known to pop up there and say 'Hello'
If you have a website that you would like us to feature here, then please email us with details and we can consider your website.
One final word about the other official Nolans website. Like this website, Anne's site is responsive to your device. The other sites are not. They do carry photographs and video files. If you are visiting them on a mobile device, our advise is to make sure you are in a wi fi zone or that you have sufficient data available on your phone's plan.