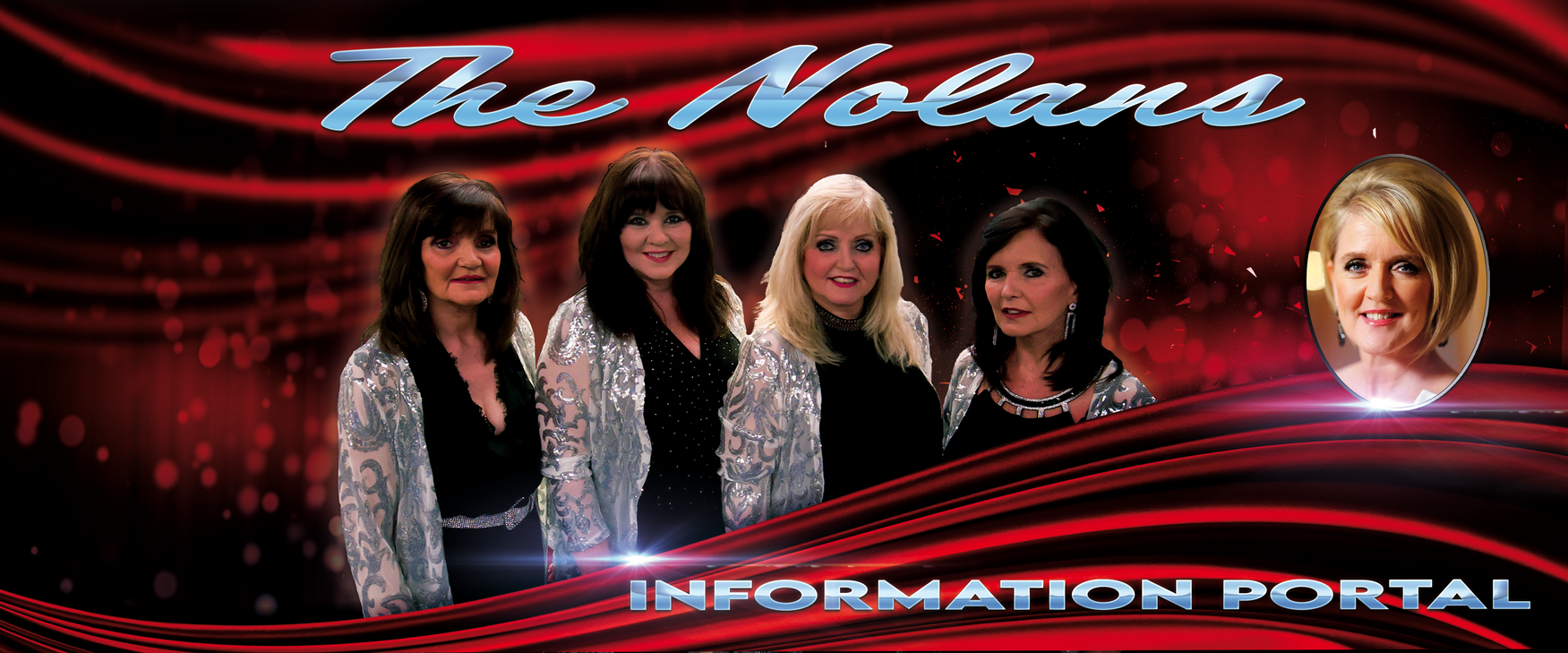 Our Solo Nolan portal gives you information about all of the Nolan Sisters. There's Nolans news on these pages too. You will also be able to book online for shows that the Nolans are appearing in. Our sister site
The Official Nolans Website
works alongside us. We are delighted to be working in conjunction with the new site. The old Nolans website was is desperate need of modernisation. JayRae, who runs the site, is doing a great job, giving the site a 21st Century look at last!
Both sites will always provide news items about all the Nolans. Please be aware that ANY OTHER sites are NOT OFFICIAL - They can lay claim to be fan sites and no more. Please note that there are many social media groups and pages - these too are not in any way official. We have received scores of messages from people who have dicovered pages, groups and so on who claim to be one of the Nolans. THESE ARE FAKE. Several of the Nolans do have social media pages. Please note, that they are private. If you have sent requests to these and have not been accepted please don't take this personally. The Nolans have a private life as well as you! You are just as well visiting the official pages!
There are official Instgram and Twitter pages that are run for some of the Nolans on their behalf.
You can access each of the Nolans page by clicking on their individual image below. You will find a biography, pictures and all the latest news. There's also general headlines on this page!
*
We are not responsible for the content of other websites. Other sites may not be responsive to your device. They may carry sound and video files that will use your data if you are viewing on a mobile device. Our advise is to make sure you either have sufficient data allowances on your devices or to ensure that you are viewing these websites in a wi fi zone. The use of photographs from this website is expressly forbidden. Any content of this site must not be used or reproduced without express permission from the
webmaster
.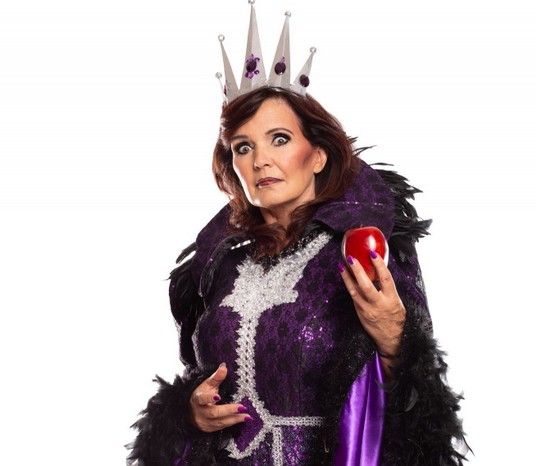 31st December 2021
Maureen has had a fantastic season at Stafford Gatehouse theatre, where she topped the bill in Snow White. The production not only brought great reviews, but broke all box office records at the theatre.

Maureen's sensational musical 'Girls Just Wanna Have Fun' has completed it's UK National Tour. The show played to full houses for more than four months and saw the cast in England, Scotland and Wales. There's no doubt that this was the smash hit of the Summer.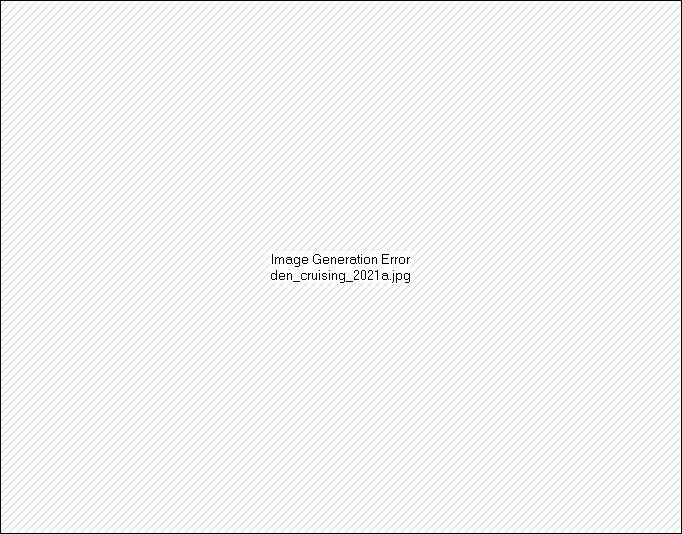 All five Nolan Sisters featured on the second series of The Nolans Go Cruising. The show was a ratings winner!
NOVEMBER 14th 2021
There won't be much time for Maureen to rest this Autumn. Two weeks after completing the tour of 'Girls Just Wanna Have Fun' Maureen starts rehearsals for this year's Panto Extravaganza in Stafford. Maureen will be topping the bill for the three week run and she hopes to see you there. To book tickets visit Maureen's page
here

Maureen will be touring the UK in the Autumn in a brand new musical. For more information and to book online - check out Maureen's page
here.
THE NOLANS APPEAR ON THE CURRENT SERIES OF ALL ROUND TO MRS. BROWN'S. DATE TO BE CONFIRMED
In the green room at the studio filming All Rouond To Mrs.Brown's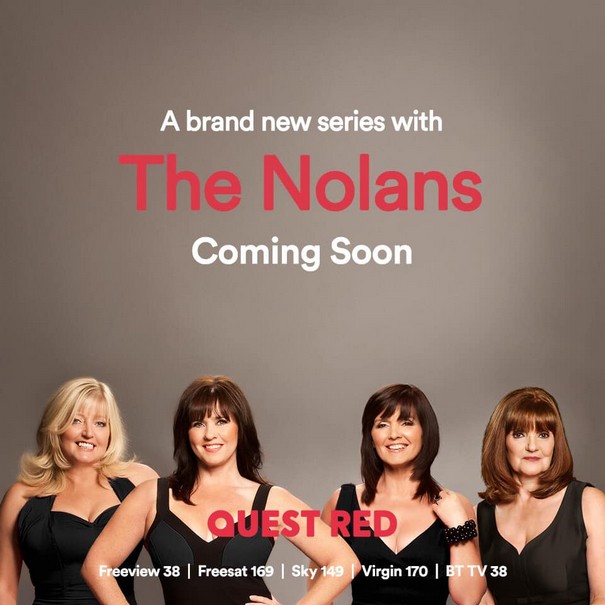 The Nolans: In the Mood for Cruising will follow the Nolan sisters Coleen, Linda, Maureen and Anne as they go on their first shared trip and first singing reunion in decades.
The sisters will embark on two cruises around the Mediterranean onboard the MSC Grandiosa and across the eight-episode series they will prepare to perform their hit single I'm In The Mood For Dancing on their final night on the ship in front of their fellow passengers.
The ladies bond over visits to beautiful cities and towns, enjoy the luxury treatment on board one of the biggest Cruise ships in the world, while preparing for a grand finale reunion show on the ship.
The series will explore themes of loss, finding love in middle age and the strength of female friendships.
They will also address issues such as Linda's fight with incurable breast cancer, low self-esteem, and what single life in middle age means for them.
The Nolans: In The Mood For Cruising is the sisters' first TV show and singing reunion together in decades.
Ahead of the show, Coleen said: "The four of us are so excited to go on this trip; there are things that we all want to tick off our bucket lists, and this is definitely one of them!
"We want to give Linda the trip and performance of a lifetime!"
Linda added: "This trip is going to be a riot and I cannot wait.
Also we get to perform together again, and with Anne, and that will be very special."
The news comes after
Coleen Nolan
admitted her "libido is dead" after making the candid confession that she hasn't had sex for years, in an exclusive interview with Mirror Online.
The singer and Loose Women star, 54, divorced second husband Ray Fensome in 2018, saying the "emotional and physical connection" had gone from their relationship.
Coleen hasn't ruled out finding love once more, but says she'll never get married again.